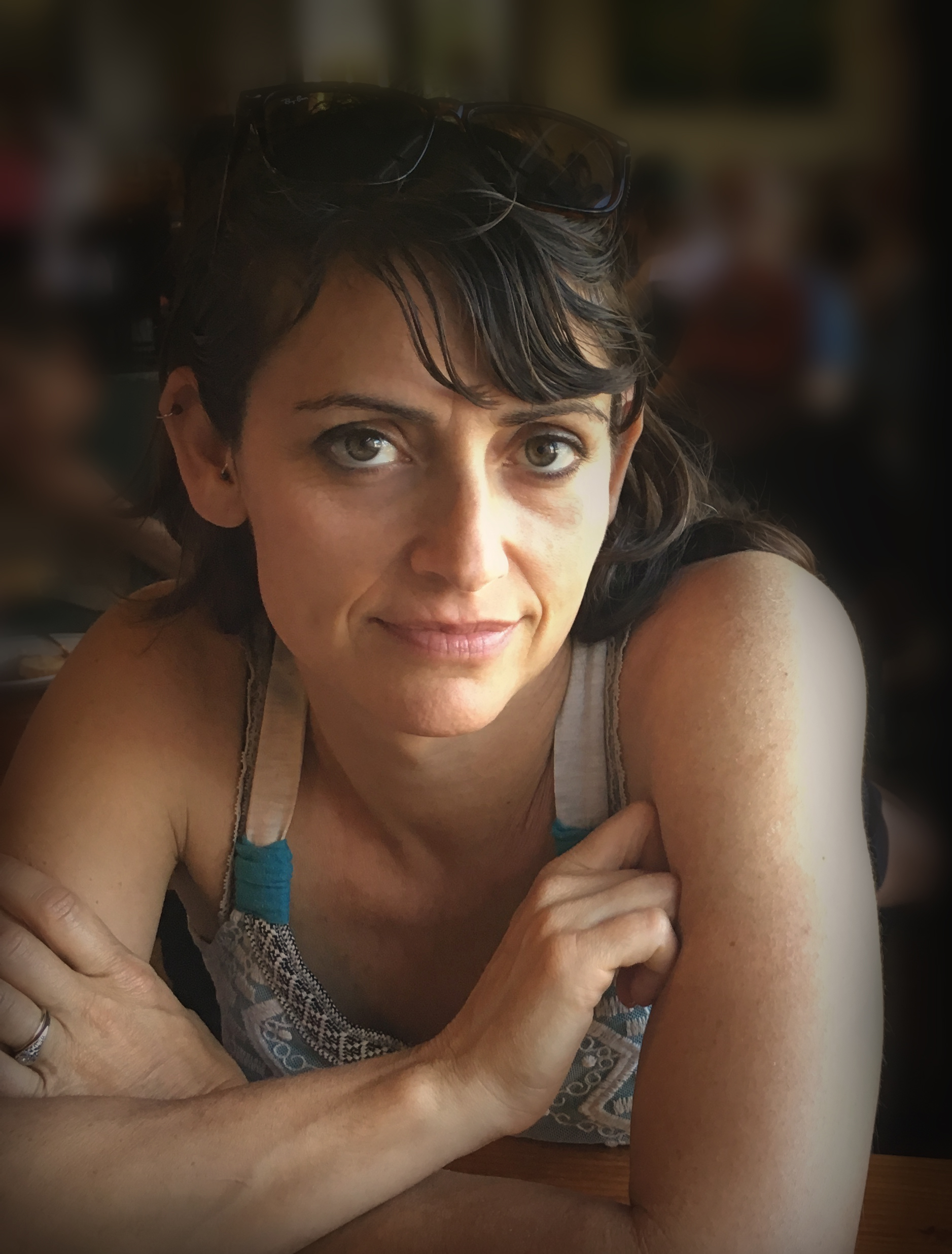 Nina Ball is an award winning scenic designer and production designer who has been creating visual worlds on screen and in theaters for over a decade. She has designed and art directed numerous commercials and webisodes for production companies in the bay area as well as feature and short film projects. Most recently she production designed the full length feature, Pushing Dead, with Danny Glover, James Roday, and Robin Weigert.
Ms. Ball has worked extensively in the theatre world with companies such as American Conservatory Theater, California Shakespeare Theater, Shotgun Players, San Francisco Playhouse, The Cutting Ball Theater, San Jose Repertory Theatre, Marin Theatre Company, Aurora Theatre Company, Center Repertory Theatre, San Francisco Mime Troupe, and Z Space, among many others. She has also been a company member at Shotgun Players since 2009.
Ms. Ball holds a bachelors degree in biology with a emphasis in marine ecology from UC Santa Cruz and studied fine art and photography at the Fashion Institute of Technology (FIT) in New York City. She received her masters degree in scenic design with a costume design secondary from San Francisco State University.
Ms. Ball is a member of United Scenic Artists, Local 829.